"Compassionate Parent Care for Seniors"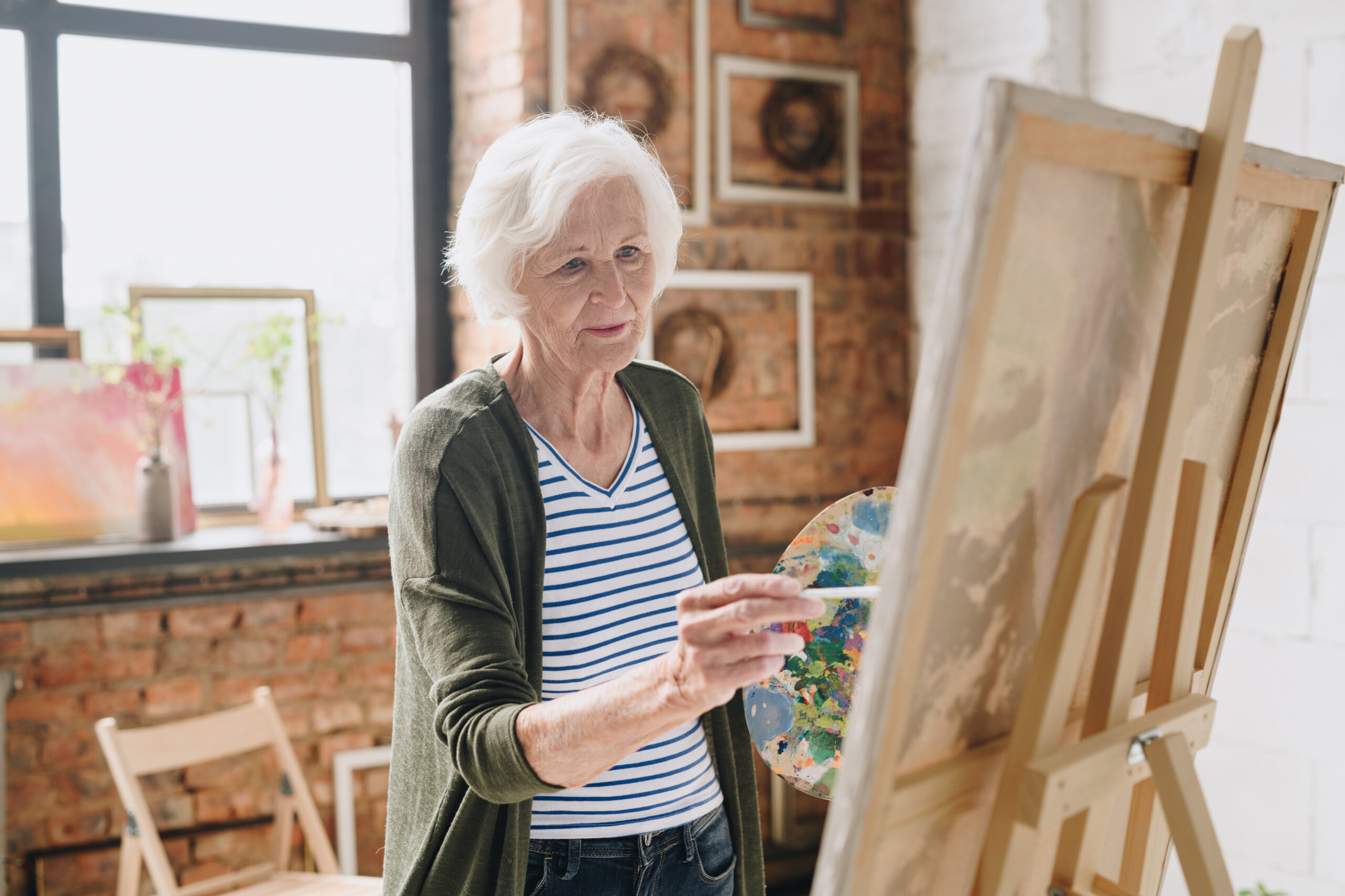 Come Live Comfortably in our FamilyCare Home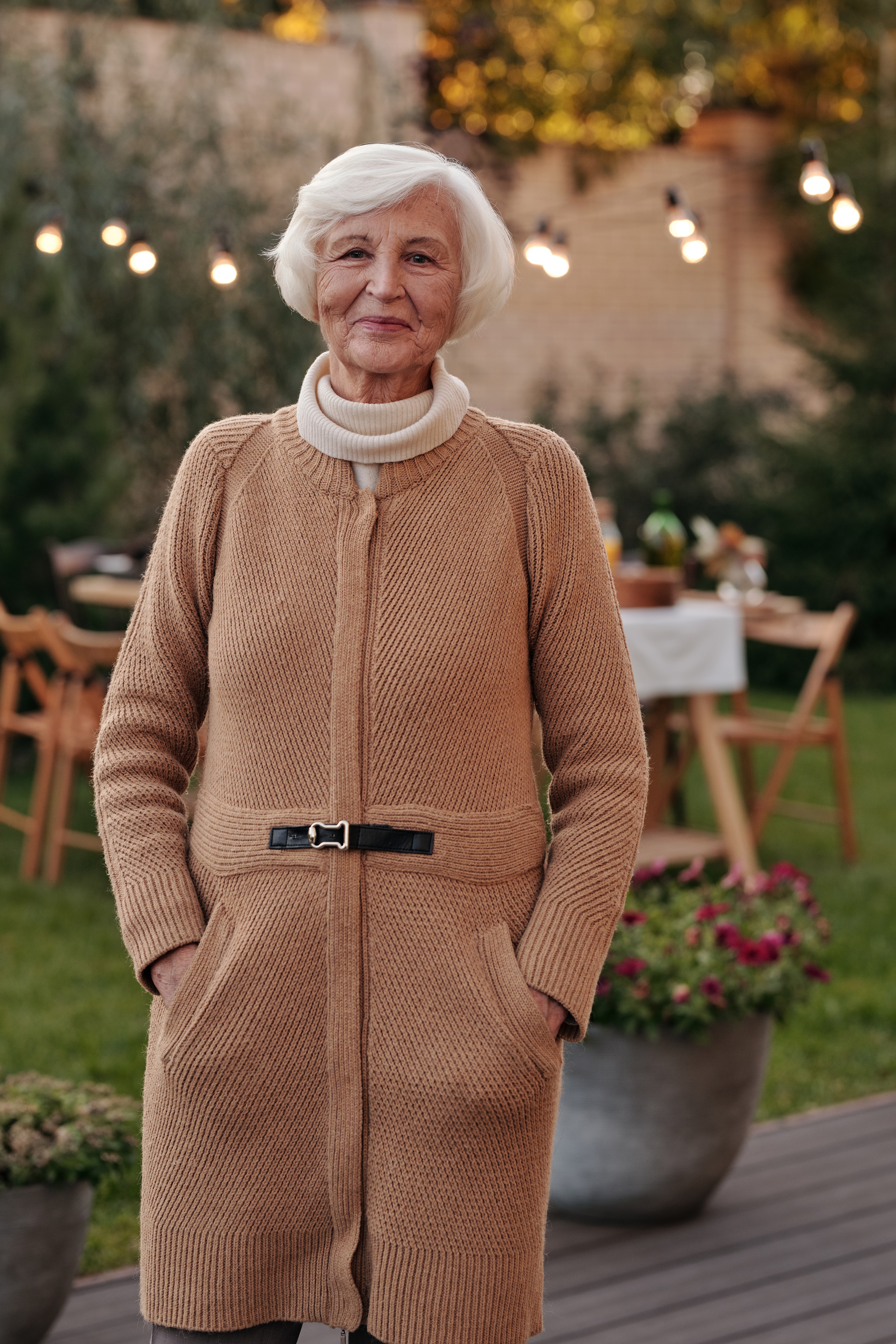 About US :
We are driven by values
ParentCare Assisted Living is a small family care home and serves only six residents or less per house at a time.
ParentCare Assisted Living Mission is to Care for every Senior like our parent.
Based on Individual choices and needs, We offer personalized Senior care for each and every one of our residents with a commitment of "Care first and everything next" in a safe home environment.
All our staff is well-trained and certified caregivers. We provide one professional caregiver to every three residents in our Assisted Living community
We strongly believe that our seniors deserve the best Senior Care and we are blessed to take care of them by giving them their well-deserved personal attention, dignity, integrity, independence, and the best possible lifestyle.
About US:
From our Managing Director Ananth Tatineni
Growing up, treating elders with dignity and respect was ingrained in me. Our culture reveres the elderly. They take care of us when we are small and we do the same for them as they age. It is a beautiful way to show our love and gratitude for what they have given us, especially when it comes to our parents.
ParentCare Assisted Living Mission is to Care for every Senior like our parent.
It is my passion to bring this philosophy and deep respect for the elderly to our home here in Triangle. It is our commitment to treat each of our residents exactly like we treat our parents and we will not compromise on care. Ever.
I have had a very successful and rewarding career in the Technology/Life Sciences sector. I earned my MBA with specialization in HSM(Health Sector Management) at Duke University and Now it is time to give back!
Please schedule a tour of our home. I look forward to meeting you and sharing with you all that we will do to care for your loved one. I promise that your loved one will receive the best care possible
Services:
We take care of your needs
24/7 staffing and personal Assistance
Health monitoring
Medication Management
Nurse availability: On-Call 24/7. Registered Nurse evaluations every 3 months
On-site medical visits: Geriatric physician,Physical Therapist, Podiatrist, Speech Therapist, Occupational Therapist
Private/Semi-Private Rooms (Furnished/Unfurnished)
All levels of personal care
Daily meal preparation (3 meals per day plus snacks – special dietary needs will be met )
Daily Activities including health, exercise, social and leisure
Transportation
All Utilities except private phone
OUR LOCATIONS
Contact Us
Parent Care Assisted Living
3720 Vesta Dr
Raleigh, North Carolina 27603
919-802-7686
ourparentcare@gmail.com